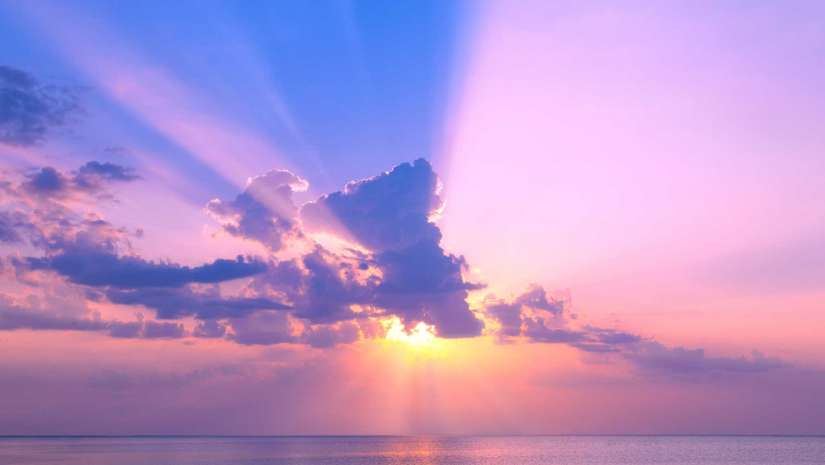 The Waunakee Ecumenical Board is an organized group who, through their projects, facilitate and encourage cooperation among the Waunakee Congregations to serve our community. The Waunakee Ecumenical Board is an Equal Opportunity Provider.
Through the Waunakee Ecumenical Board, the Waunakee Food Pantry provides assistance for food insecure households living in the Waunakee, Westport, and the Village of Dane communities. This service is available for those in need to obtain a 3-7 day supply of food regardless of race, sex, national origin, religion, age or disability. The Food Pantry serves 100-120 families each month. Since 2003, the Food Pantry has seen a 300% growth in demand for services.
The Waunakee Food Pantry is an almost all volunteer food pantry with key positions held by members of the Waunakee Ecumenical Board. The Director is a paid employee. We serve clients one day a week and by appointment. Staff is at the pantry 7 days a week at various times.