MONTHLY GIVING PROGRAM: Helping Hands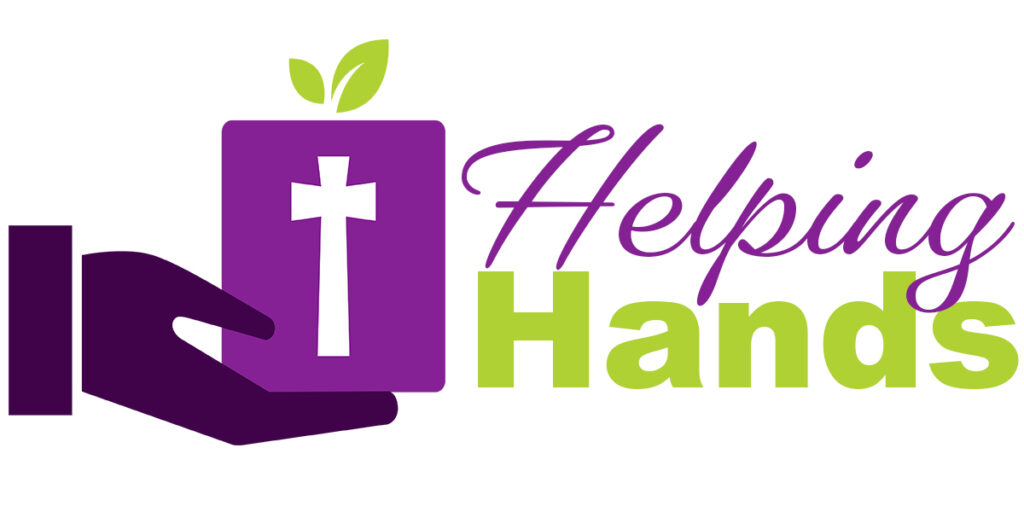 Become a Helping Hands member by making monthly gifts to sustain WEB's efforts to end hunger and prevent homelessness.
A monthly supporter is an easy way to make a powerful and long-lasting impact in our community.  Your recurring contributions add up over time, and help provide weeks, months and years of important assistance and resources to those in need.
For as little as $10 a month you'll become an invaluable Helping Hands member dedicated to ending hunger and preventing homelessness.
Gifts of any amount make a huge difference for individuals and families who must decide between buying food and buying needed medications; paying the rent or going hungry. Thank you for caring! 
Why become a Helping Hands member?
Provide year-round hope and help
Become part of a community of sustaining donors
Help cut down on administrative costs
Go green – using direct deposit cuts even more costs
It's easy and automatic
You can update or cancel your gift at anytime                                             
Did you know you can double or triple your gift if your employer has a matching gift program?  Find out if your employer will match your generous gift by contacting your HR department.