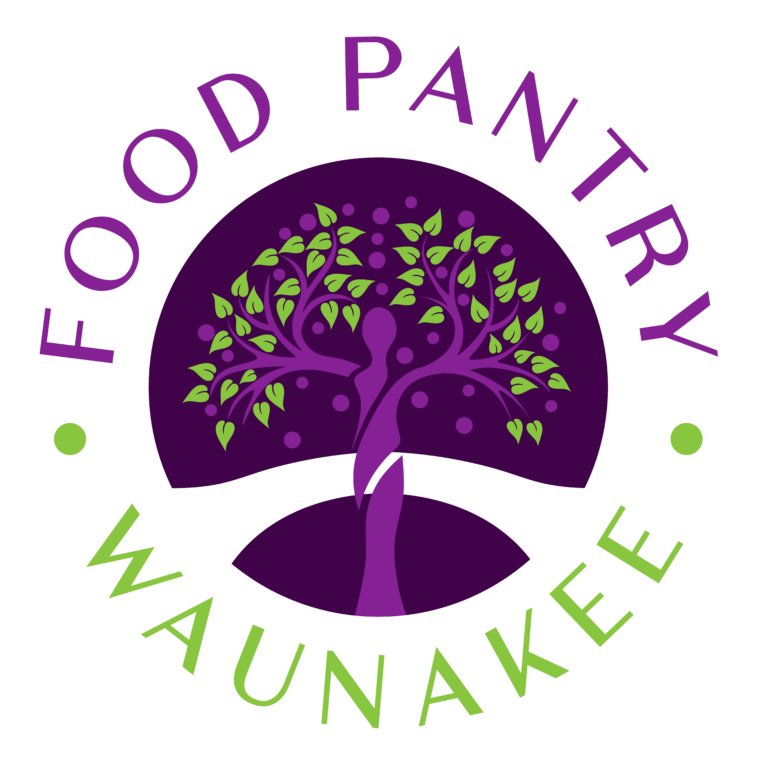 Food Distribution Schedule/Drive Up Pantry 
NEW LOCATION:  710 SOUTH ST. Suite A (Lower Level)
New Extra Open Hours Starting in November – Orders due on Tuesday by noon on Wed. and Thur. weeks. Orders due on Friday by noon on Saturday weeks.  You can still come without an order. Please make an appointment if you are not registered by calling or emailing the food pantry.
Sat. Dec 9 (10:00-12:00)
Wed. Dec 13 (4:00-6:00)
Thurs. Dec. 14 (10:00-12:00)
Wed. Dec 20 (4:00-6:00)
Thurs. Dec 21 (10:00-12:00)
Wed. Dec 27 (4:00-6:00)
Thurs. Dec 28 (10:00-12:00)
New Client Registration
Making an appointment is best by calling 608-850-4346 or emailing us at [email protected]
Bring a photo ID and a piece of mail with proof of address
IDs of each family member are asked for once a year with some exceptions (The Director will let you know)
Come to an open pantry if can't make an appointment with ID and proof of address
A few questions will be asked like family names, birthdates, and a general income question
A food order can be made online by clicking the purple " Pre-Order Food Here" button above
Food orders can be done on paper as well, but that is better explained in person
If you don't have a food order you can still come for fresh food, extra food, and two bags of general groceries.
Emergency Food Needed
Call or email and we can help you in most situations within 24 hours 608-850-4346 or [email protected]
Existing Clients
Bring a photo ID to each pantry
Remember your food order is due by noon the day before we are open
If you forget to do an order, you can still come to the pantry to receive fresh food, extra food and two bags of general groceries
If you can't pick up your order call or email. This is very important. We can figure out a different time for pick up by appointment or hold your order until the next pantry.
If our hours don't work well for you due to your work schedule, please call or email. We might be able to do a quick pick up time by appointment or give you hours to other food pantries close by that serve Dane County
Community Members
Our open hours are when we serve clients
People are working at the pantry 7 days a week, but not always at set times. Call or email anytime
The food drop boxes outside the pantry get checked twice a day
Purchasing what we stock helps us more than donating other foods. Check out our stock items under the donate food tab. If you clean out your pantry and want to donate other unexpired items, we will accept them.
For more information, look at the various tab buttons on the website
If you want to speak to the Director, Kathy Gundrum, regarding questions, food drives, donations, volunteering etc.. please call or email. Conversations and appointments can be made with her. 608-850-4346 or [email protected]
Thank you for supporting the Waunakee Food Pantry
WFP is a TEFAP pantry.  Income eligibility for TEFAP pantries has expanded.  If you have a need, please come to our food distribution.
We try to connect you with the assistance, care and concern you need to get you through a crisis.