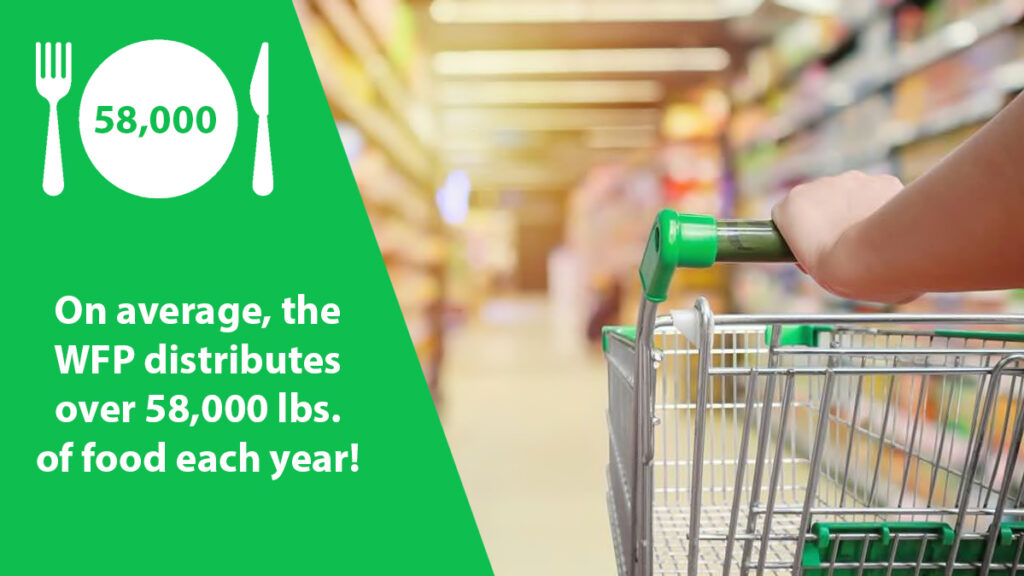 Hunger and the threat of homelessness affect all aspects of a child's life.  Your financial gift is about so much more than meeting day-to-day needs.  It's about giving families – individuals, parents, and kids – the support they need to make it through today and live with hope for the future.
Financial gifts help support WEB's programs, such as the Food Pantry, Homelessness Prevention (Housing) programs, and seasonal programs in the Waunakee and Dane communities.
Donations may be mailed to P.O. Box 143, Waunakee, WI or submitted online by clicking the "Donate Today" button below.