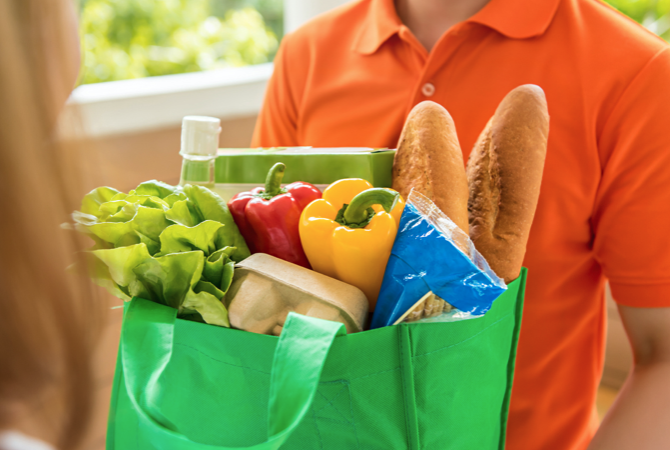 Food Distribution Day – 11/02/22
The Waunakee Food Pantry is here to help families in need in the greater Waunakee community.
Our clients' health, the health of our volunteer staff and the larger community, are our top priorities. In our attempt to keep the higher-risk population that we serve healthy and avoid exposure to the coronavirus (COVID-19), the Waunakee Food Pantry will  conduct drive-up service only.

New procedures for clients:
WFP Clients drive up and remain in vehicle
A Volunteer will greet you at your vehicle at a safe social distance
Please have ID ready
WFP Volunteer will take name, address, family size and other information from you
New client? – no problem. ID is the only requirement!
Client opens their vehicle trunk space and Volunteers place groceries in vehicle trunk
Client is on their way!
If our greater Waunakee community members have a food emergency need outside of these regularly scheduled drive up services times, please contact us at 608-850-4346 to make arrangements for emergency service.
We are here to help!