FREQUENTLY ASKED QUESTIONS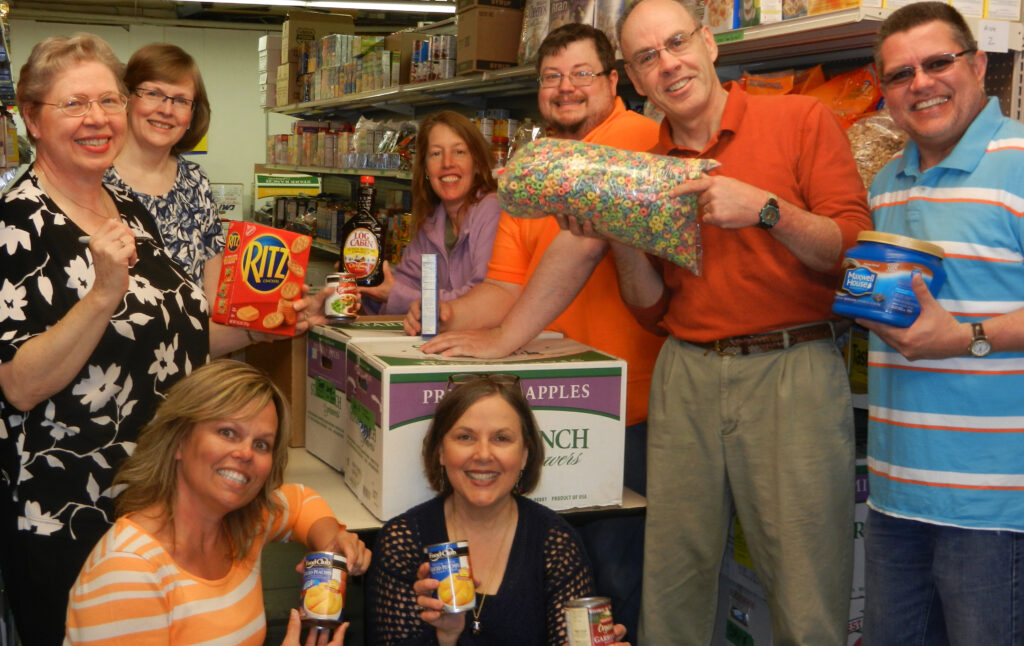 Volunteers are the heart of WEB and dedicated hours of service to help their neighbors. Volunteers do vital work and make WEB programs so effective. Our Food Pantry, is open weekly distributing food, but volunteers are here at various times 7 days a week.
By volunteering for WEB, you are:
Helping prevent homelessness and end hunger in your community
Using your talents and skills to improve the lives of others
Feeling the personal rewards that come with helping others
Trying new activities and/or learning new skills
Meeting new people and making new friends as you use your time to help others
Who do I contact if I still have questions after reading the FAQ ?
Still have questions?  Feel free to email us at [email protected]